Jump Start
Take college classes while you're still in high school and get high school and college credit.
Jump Start is a Southeastern Community College program through which high school students can earn college credits while still in high school.
You can take all kinds of college classes from anatomy to welding and everything in between. Whether you're aiming for a B.A. at a four-year college or a two-year program right here at SCC, we've got what you need.

Some classes are offered at SCC, some online, and others are right at your high school.
View the Jump Start Student Handbook.
Not all high schools in our area offer the same college-level classes. Talk to your high school guidance counselor for the complete scoop. If you're ready to enroll in a Jump Start class and have everything you need from your high school guidance counselor, fill out the Jump Start application.


APPLY FOR JUMP START NOW
Will these courses transfer to other colleges?
Check out this link www.transferiniowa.org to see how courses may transfer to other colleges.
It's also recommended that you double check with the college to see how (or if) courses will transfer.
View the Transfer Guide.
For parents
Parent FAQs
For school districts and instructors
Procedure Manual
Concurrent Enrollment Instructor Handbook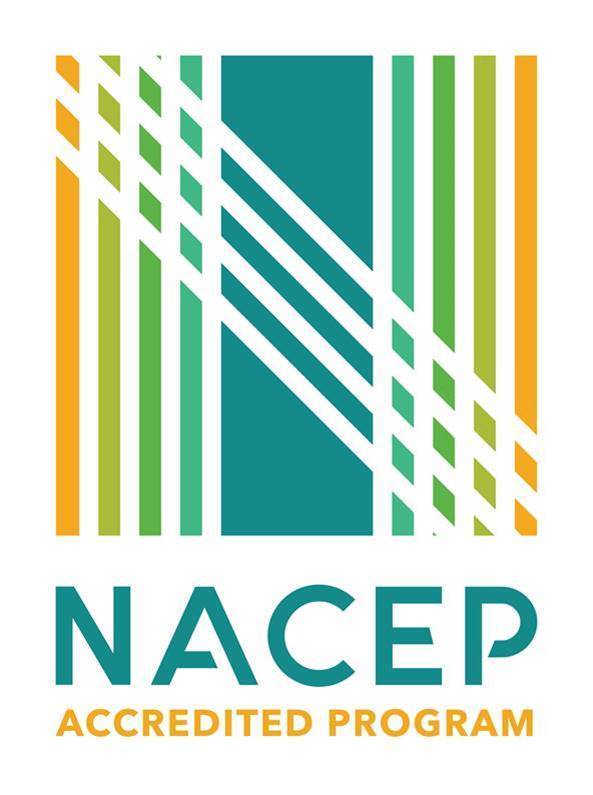 SCC's Jump Start program is accredited through the National Alliance for Concurrent Enrollment Partnerships (NACEP) www.nacep.org.
Blackhawk Profile
Ben Vorwerk | Associate of Arts transfer, Jump Start grad
I graduated from Mediapolis High School and SCC in the same week. I started taking online classes as a sophomore and once I saw that I was earning enough credits to earn my degree before graduating high...
More ›
Learn More ›
Schedule a Visit
Come see us!
Wondering if SCC is right for you? Check out our campus and learn more about life at SCC.
Schedule a Visit ›
Request Information
Got questions?
Want to know more about our programs or transfer options? Ask us. Or give us a call at (319) 208-5000.
Get Information ›